Intek Truck and Equipment Leasing has a large customer base in the following states:
New Jersey Truck Leasing
New York Truck Leasing
Pennsylvania Truck Leasing
Florida Truck Leasing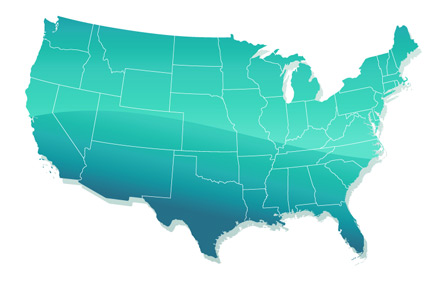 Although we have a large customer base in the states listed above, we service customers throughout all 48 contiguous states. Each state has different leasing rules and guidelines. Our experienced staff will assist you with any questions that you have.
At Intek we give each customer the personal attention they deserve with are experienced and dedicated team. We will come to you to take care of all the necessary paperwork so there is no down time for your or your company. We look to establish a long term partnership with our customers.
Some benefits of Intek are:
We are not brokers. We own all our vehicles, so you deal with Intek throughout the entire course of the lease
Customized payment schedules to fit your company's specific needs
Residual and Dollar buyout leases
The ability to lease any year, make or model
Contact us today to find out more….